WOOD, METAL,
RESINS AND GLASS
We love to experiment all the possible materials
Being firmly rooted in the terrytory with a strong industrial vocation grants d'opera to be right in the middle of a complex and specialized works for every kind of materials and finishes.
Precision and wide components choice provide and extreme freedom of parts combinations
Beechwood and Oakwood treated with natural oils, used for steps, structures and handrails.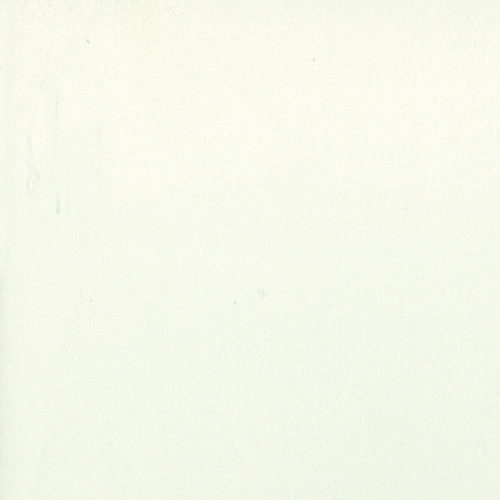 Beechwood Lacquered white stain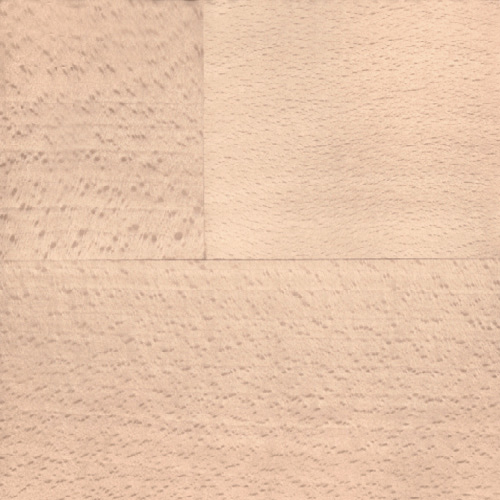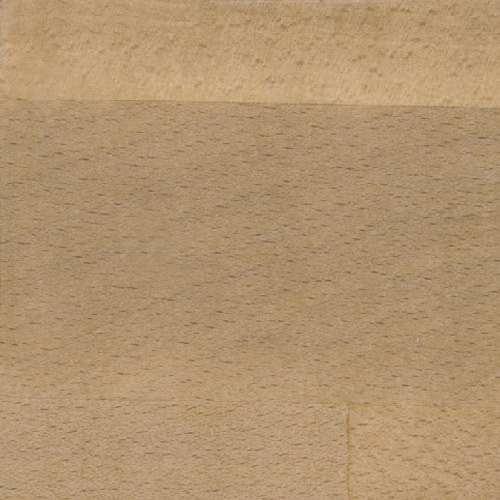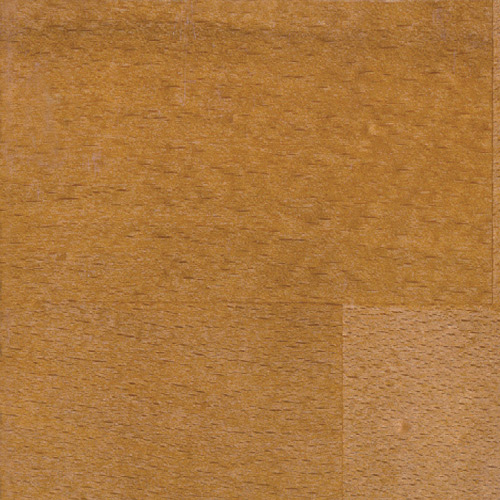 Beechwood Light walnut stain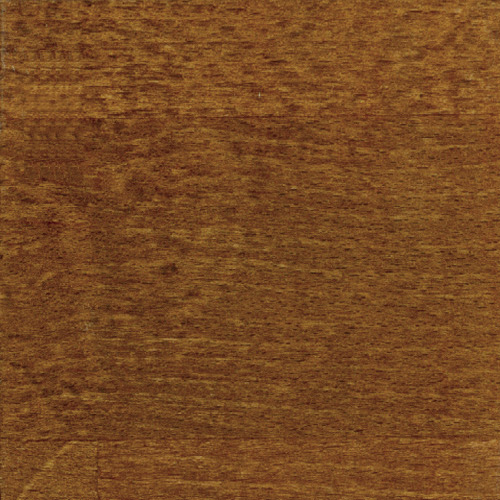 Beechwood Dark walnut stain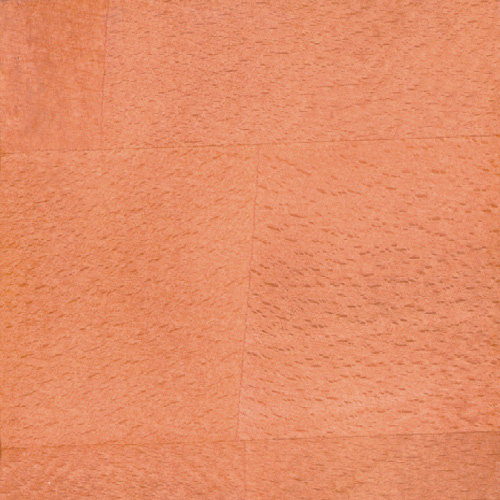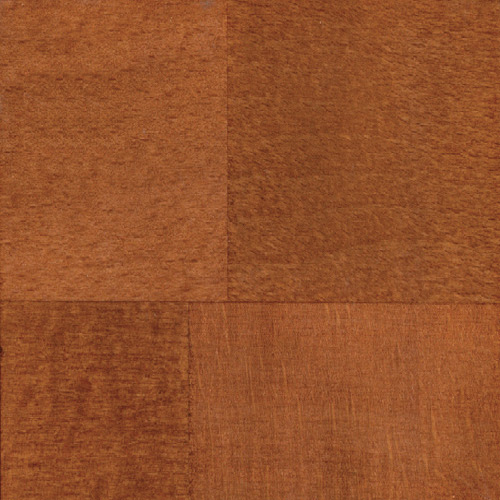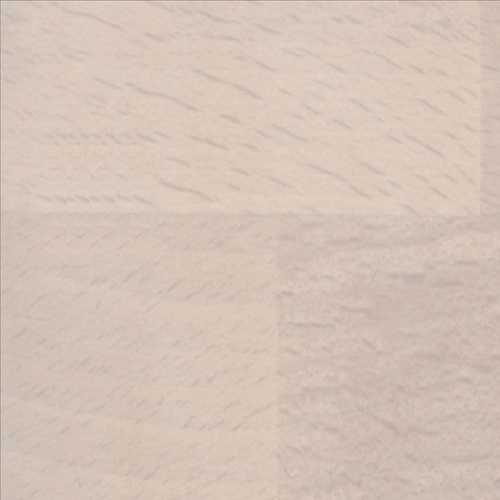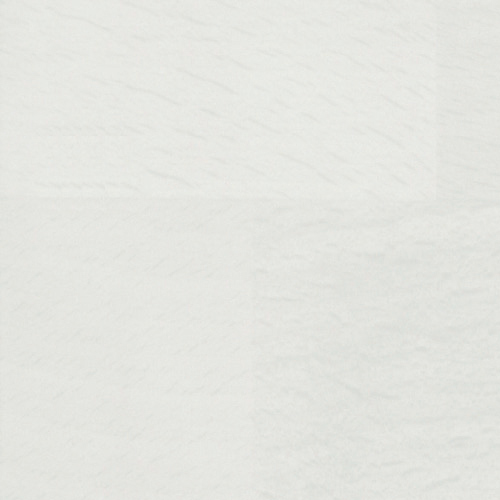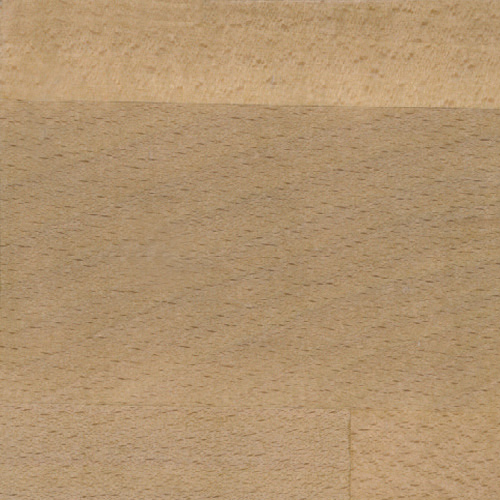 Beechwood Dove-grau stain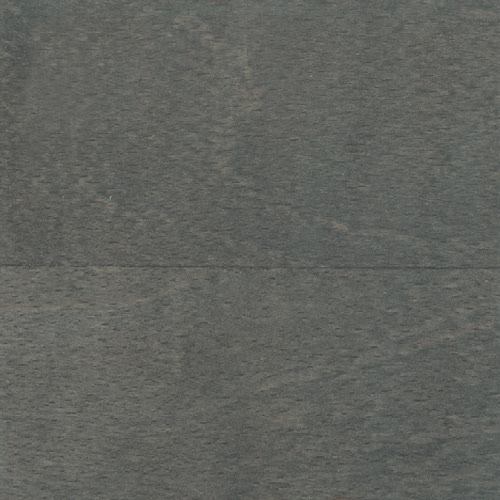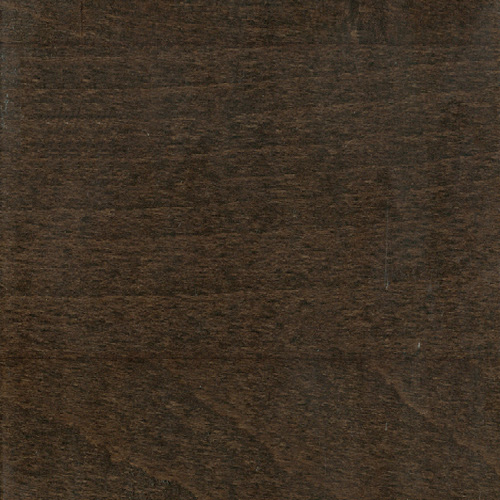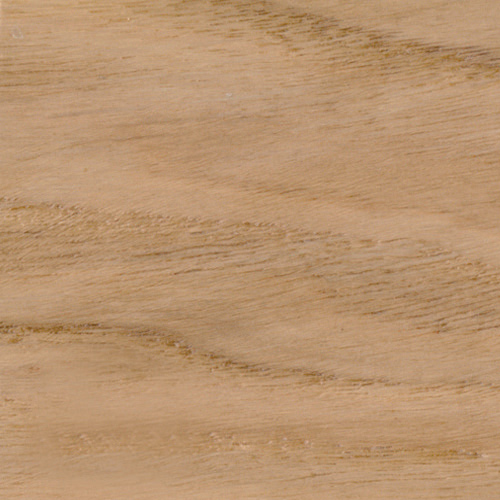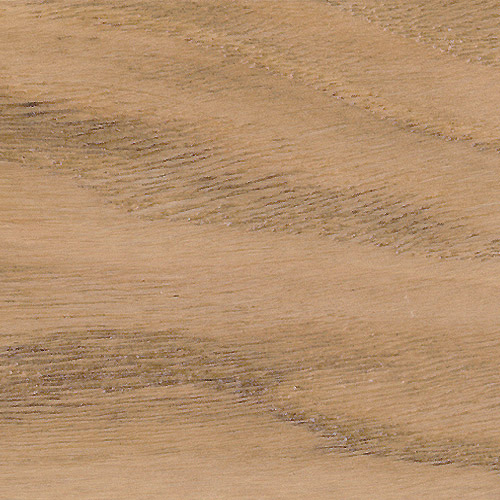 Oakwood Brushed natural stain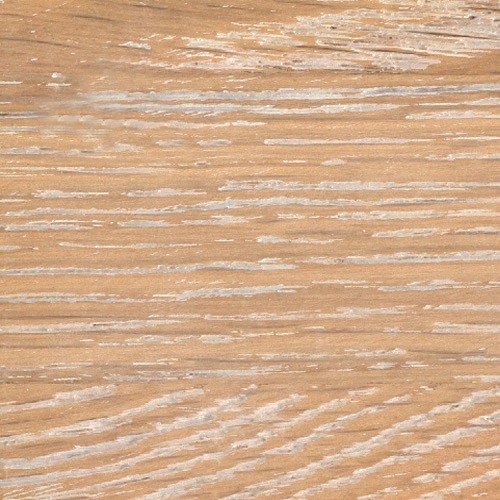 Oakwood Brushed & stripped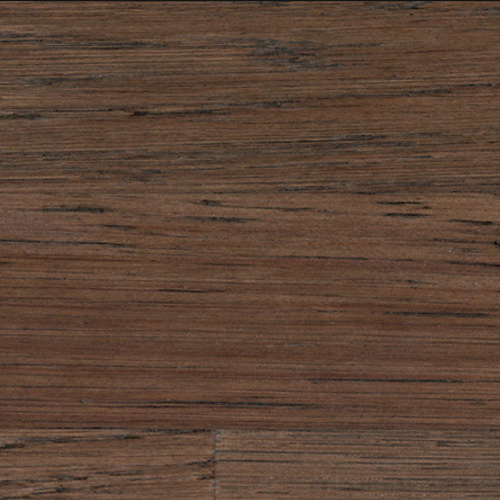 Oakwood Brushed tobacco stain
Coated metal sheet or brushed/polished stainless steel used for structures, steps, railings and handrails.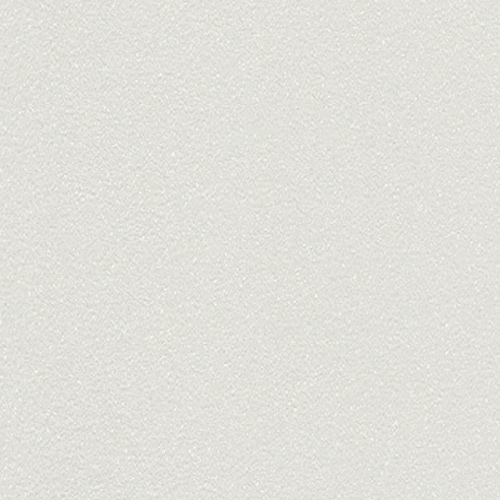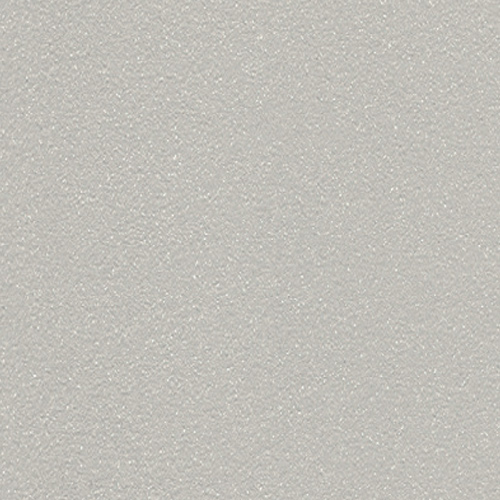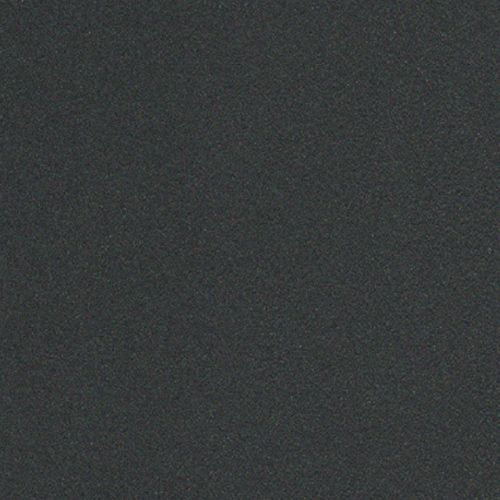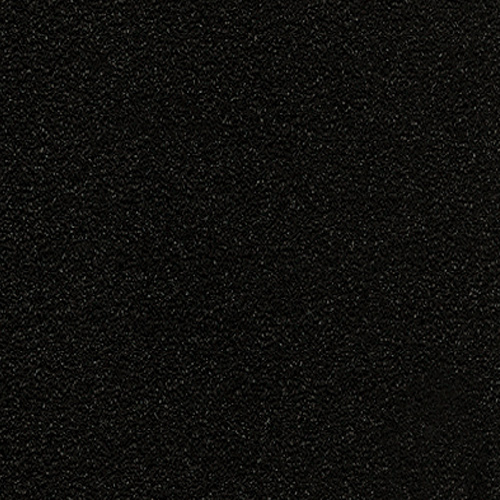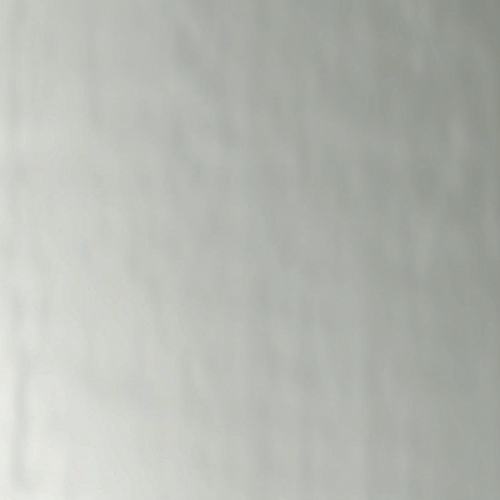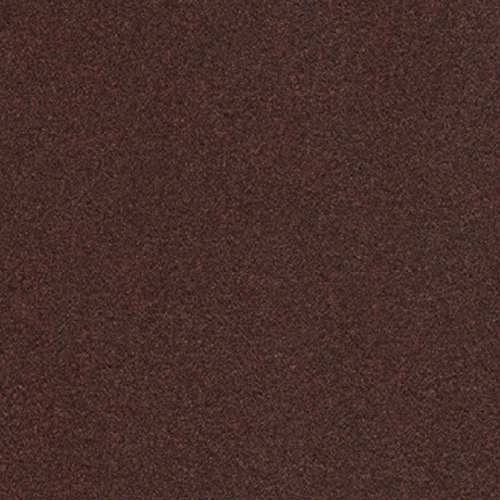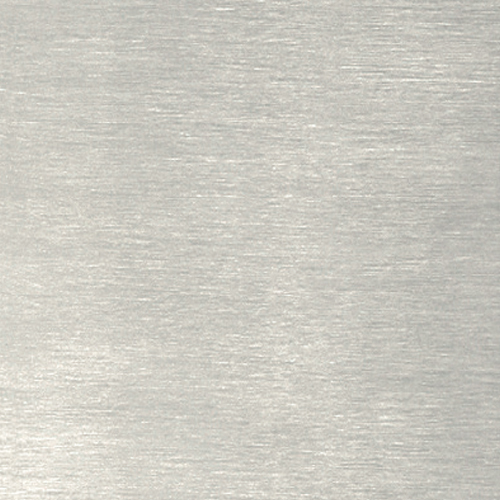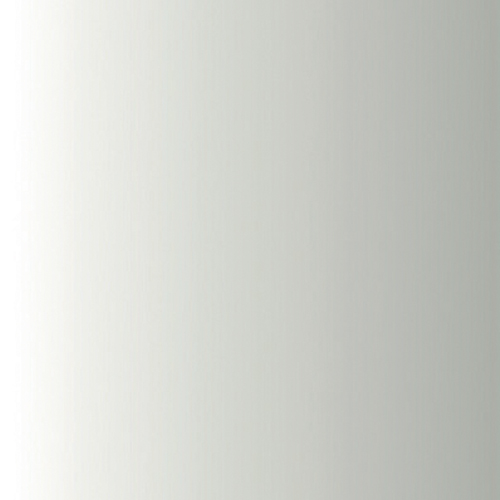 SYNTHETIC RESIN COMPONENTS
Resins used for structures, synthetic rubbers and PVC for railings and handrails.
Tempered, extraclear glass with polished edges for steps and railings.