Stairs: an italian product
d'Opera is the brand of Solidarietà Intrapresa that from 1988 is notable for its strong focus on innovation and industrial production. Thanks to this propensity, from 2010 on, all the research&development actions aim to transform the staircase product into a high design level item and make it accessible
Efforts, energy and passion constitute the core of our company
MATERIALS
We are specialized on various treatments to applied on various materials creating many finishes. From alloy castings to laminated glass, from tough wood to polymer technologies
Read more.
REINVENTING COMPONENTS
Our experience on stair components leads us to search for continues improvements, these efforts rewarded us with various invention patents that allow us to reconfigure the stair sector
Read more.
STAIR CONFIGURATOR
We created special and exclusives softwares able to collect all the features of your project, combine them, and give you an ecent result in stair matter
Read more.
A step between research and innovation
d'Opera developes, manufactures and distributes its products all over the world, the main goal is to simplify the staircase sector and its components. Every stair and component is full Made in Italy crafted. During the last 10 years, the production expanded reaching high level of industrialization keeping always a great finish and design look. Meanwhile, the initial group made of a dozen of artisans became a giant party of hundreds professionals. Together with this growth, the distributors number risen up to 200 european partners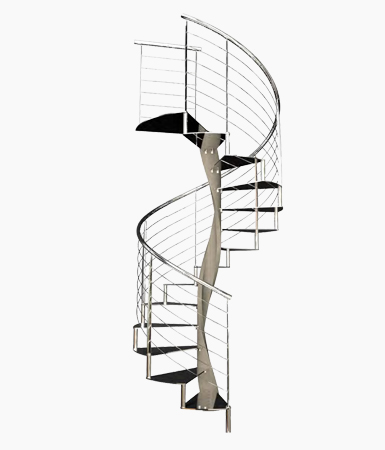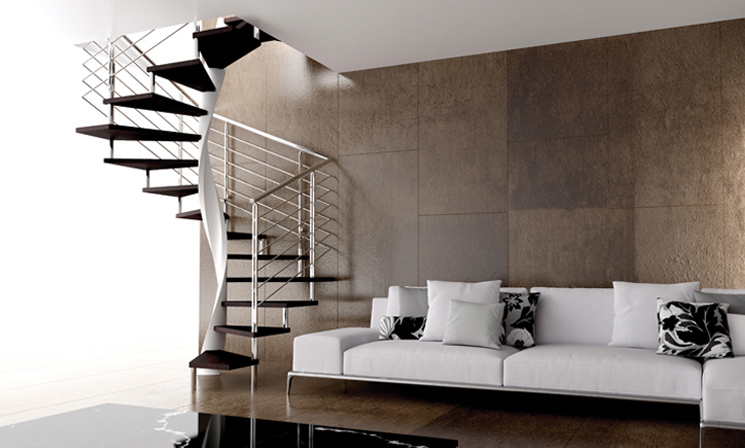 FROM REAL CONSTRUCTION TO INDUSTRIAL DESIGN
Stair as a piece of furniture
d'Opera joins functionality research to a special attention to materials combination and finishes' quality. Every stair is a collection of well-defined parts, each of them with its own function. This logical use of material and finishes, allows to maximise the choice possibilities, offering a wide range of solutions for professionals.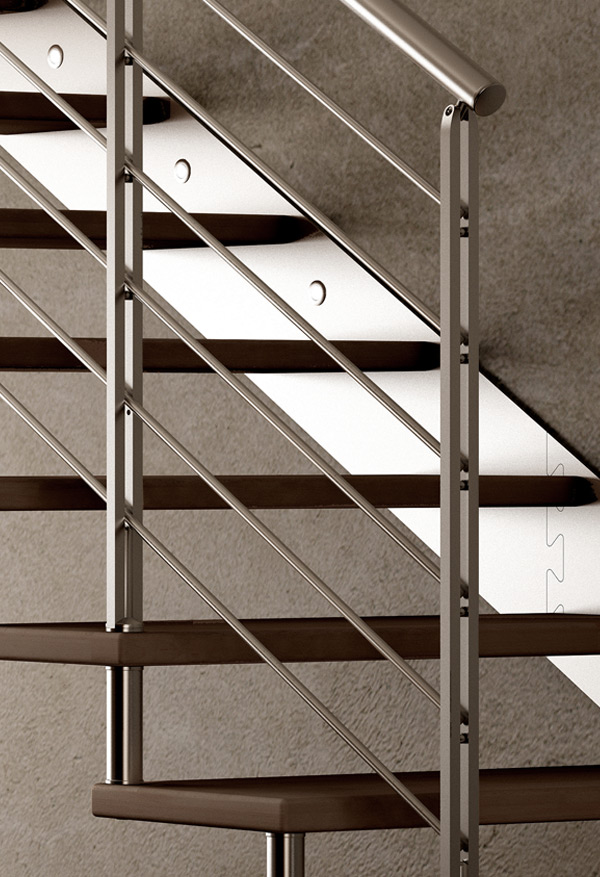 After dozens years of research and development, d'Opera is able to offer a great component choice range,in order to fit every house environment, from classic one to modern.
A wide range of possibilities destined to professionals is available, single components can be combined into engineered solutions.
EVERY STAIR IS A UNIQUE PIECE
Every staircase is unique, thanks to the great amount of combinations of materials, shapes, colours and finishes, d'opera is able to offer an extreme usage flexibility.
DESIGN YOUR CUSTOM STAIRCASE