Since 2010 D'Opera manufactures and distributes stairs kit ready to be installed, railing components and custom staircases,with a full Made in Italy manufacturing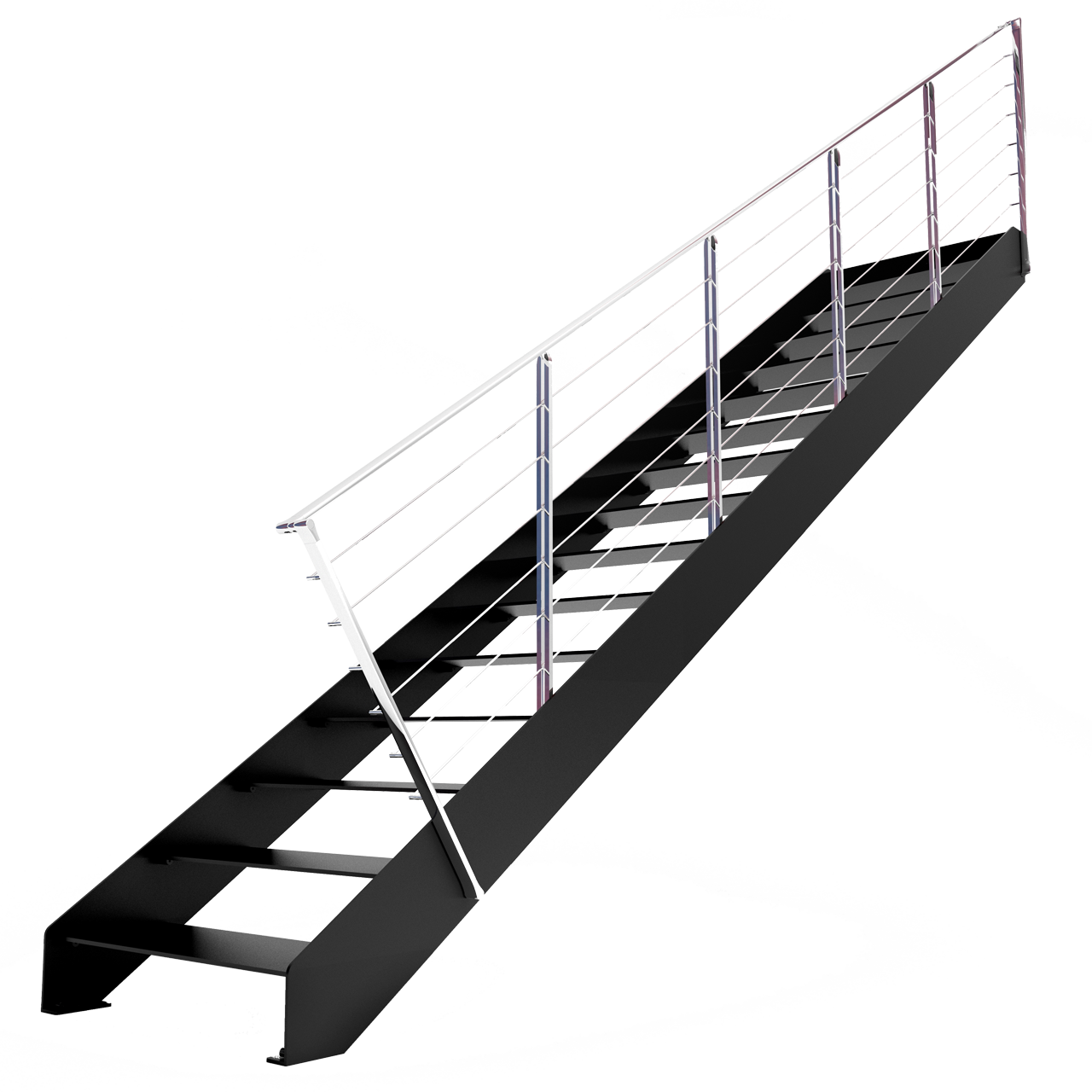 D'Opera components give an extreme freedom on choice of the elements and parts combinations, offering a fully customable project to you.
Italian Staircase Collection
Our path between research and innovation
D'Opera is the Solidarietà Intrapresa's brand, since 1988 distinghuishes itself with a special ability to innovate the industrial production D'Opera's main goal is searching for perfection, transforming the stair system and the stair concept itself into a mouldable component that can fit any space and any style.
News,  exhibitions, events, workshop
Subscribe to our mailing list and stay always updated to d'Opera's novelties
By clicking I AGREE attesting that the applicant has read and accepted the information provided by art. 13 of Legislative No.196 of 30.06.2003. Click here to read more.
From 8th to 11th of March 2017 we have been exhibitors @ MADE EXPO in Milan
Read more

→